Cost and environment-saving technologies and services for business and industry
eeTEQ offers expertise-driven solutions to help organisations to save costs and improve productivity, whether through process improvements, adoption of green technologies or simply paying closer attention to the detail. Our business operates under four banners.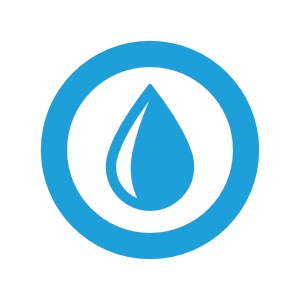 eeTEQ water

We have significant experience in helping organisations to reduce their water costs, initially by ensuring their billing is correct. We work to prepare evidence to address anomalies, whether regarding non-return to sewer, trade effluent or other charges as well as providing recommendations on how water can be saved. We have worked with organisations of all sizes, including many big brand organisations, on this front.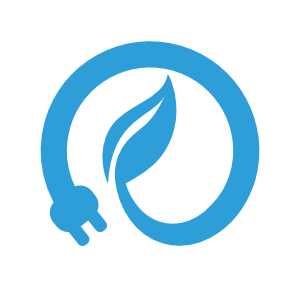 eeTEQ energy

We help save costs by adopting more efficient and environmental heating and lighting technology and also work with renewable energy partners. This is delivered via a semi-consulting framework whereby we undertake the groundwork and develop cost-saving calculations to support decision making, then manage project delivery. With government incentives added in, investment propositions can become very attractive.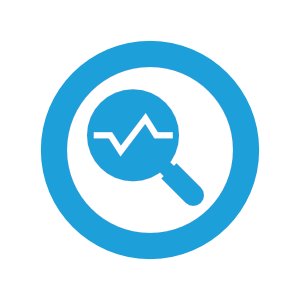 eeTEQ monitoring & compliance

Timely data and business intelligence sits at the heart of a successful utility, process or compliance monitoring initiative and we provide radio data transmitter-receiver equipment and software to centralise this information and provide reports and alerts to allow you to focus on what's important. Our industrial "Internet of Things (IoT)" technology has potential to add value in a host of situations.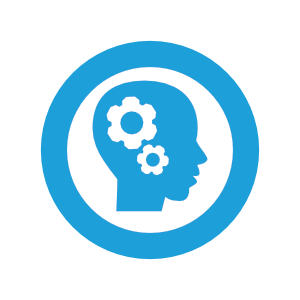 eeTEQ innovation

At our heart is a capacity for problem solving and we are not afraid to be creative in our approach. We have worked mostly with industrial and engineering-related organisations on a range of initiatives, including business analysis and optimisation, knowledge management, product development and market research along with 'special projects' where our understanding of both technology and business has had an important part to play.

"On entering our organisation, eeTEQ was quickly able to understand our business situation and make a difference. Besides having the capacity to make sense of complex situations and form vision around what can be achieved, eeTEQ's ability to deliver technically has been second to none."
– MD, industrial technology design & manufacturing business