Keeping your business in pole position
Innovation, technical and management consultancy services

Businesses need to be creative to not only prosper but survive, yet day to day pressures often get in the way. We help organisations to see the wood for the trees, identify and assess opportunities and then plan and deliver improvements.
We have a great deal of experience in working with established as well as early-stage businesses, understanding the challenges faced, identifying and assessing opportunities, and then implementing solutions. We have particular experience of working with industrial and engineering organisations, where our grasp of not only business matters, but also engineering practice allows us to take a holistic approach.
We have a strong belief that UK industry can do better and we are passionate about contributing towards this. Many industry practitioners that we speak to are overwhelmed with day to day demands, which is not always conducive to longer-term business improvement, with inefficiencies often sitting to the side of operational focus, struggling to get onto formal improvement agendas, yet adding up to eat away at overall performance and profitability.
Our aim is to help organisations to perform better by providing independent advisory, analytical and delivery inputs, with an emphasis on process, positioning, strategy and innovation, also not forgetting environment.

Ultimately, everything starts with a conversation so that we can engage, understand your business, your aspirations and your challenges. Just the process of talking can bring issues and opportunities to the surface.
We understand that every business is different, yet many business have similar challenges. As such, support requirements can range from straightforward and generic to very specialised. Even if we feel we're not able to help, it's likely that we know someone who can.
Please contact us for an informal, no obligation conversation. We'll also happily provide a free half day assessment of your business.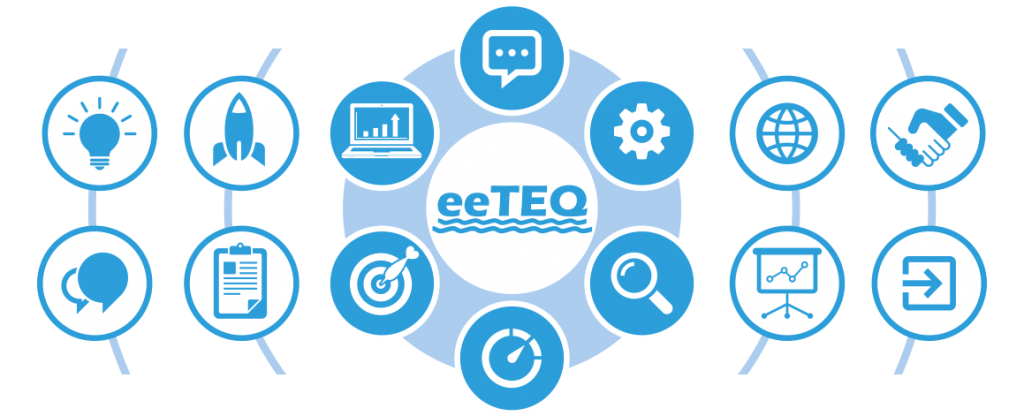 Specialist industrial valve manufacturer: Business review, leading to front-end process review and refinement to de-manualise specification process, with implications from sales through to production
Early stage instrumentation & software business: Analysis & advice on market opportunity and IP, adaptation of product from prototype to production, assembly of supply chain & assistance during market launch.
Metal products manufacturing business: Management of factory reorganisation; development & evaluation of alternative layout options followed by coordination during implementation.
Your business … could you benefit from flexible/adhoc external support?

Contact us to find out